For the final print issue before the 2021 municipal election, the Airdrie City View editorial team asked the six Airdrie-based candidates vying for three seats in Ward 3 on the Rocky View Schools Board of Trustees their perspective on the Alberta government's draft K-6 curriculum, which was released earlier this year.
The draft curriculum was criticized by many in the Alberta education community, including the Alberta Teachers Association (ATA), and the vast majority of school boards opted not to pilot the curriculum this fall.
Answers were edited for grammar and spelling only, and were required to be less than 150 words.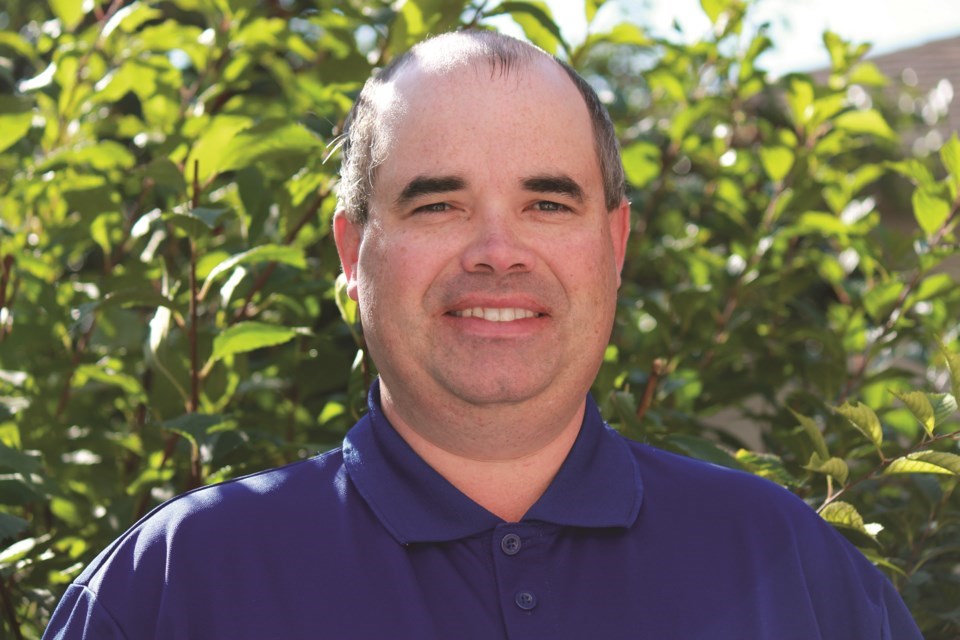 Jason Spratt
"I believe that the idea of the new curriculum is a good one. Even though there are a lot of issues, there are positives that haven't been exposed and only the negative narrative has been reported. The new curriculum focuses on having clear expectations, enhanced problem-solving skills and introducing concepts to earlier grades.
"I understand that there was a lack of consultation with stakeholders (teachers), however the new curriculum does offer up ideas that I was questioning my kids' teachers about a few short years ago. The current curriculum is between 10 and 30 years old. It is time for an update to better prepare students for their future.
"There are parents who have expressed support for the new curriculum – shouldn't their voices and opinions be heard and fought for? My goal as trustee will be to ensure that every voice is heard, even in disagreement."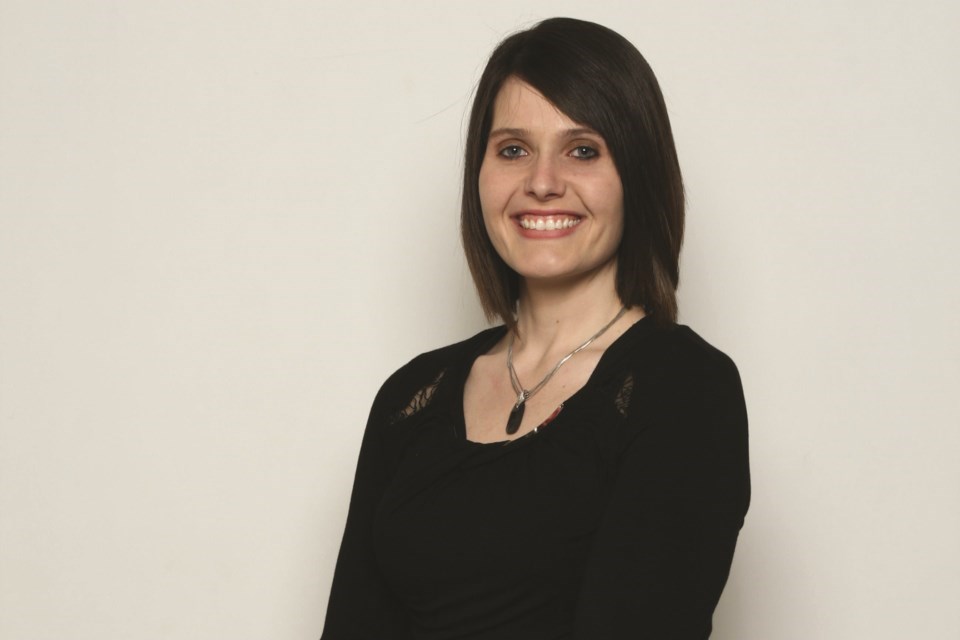 Aftan Forrest
"I believe a dramatic overhaul of the curriculum needs to occur. The re-focus on literacy and numeracy skills has the potential to create strong foundational skills, and I appreciate the focus on character, but the overall content has not been developed with age-appropriate topics that matter most to our youngest Albertans. Furthermore, the curriculum doesn't provide enough critical thinking opportunities.
"The ATA reported that 91 per cent of teachers do not support the K-6 curriculum. I believe our teachers, who are at the ground level of our educational system, have a strong understanding of what kids can learn and what works in the classroom. A significant amount of input from teachers, parents, and – when possible – students, will be required for the curriculum to be truly effective.
"As a board member, I would advocate that the proper stakeholders be given the opportunity to express any viewpoints, concerns, or questions they might have."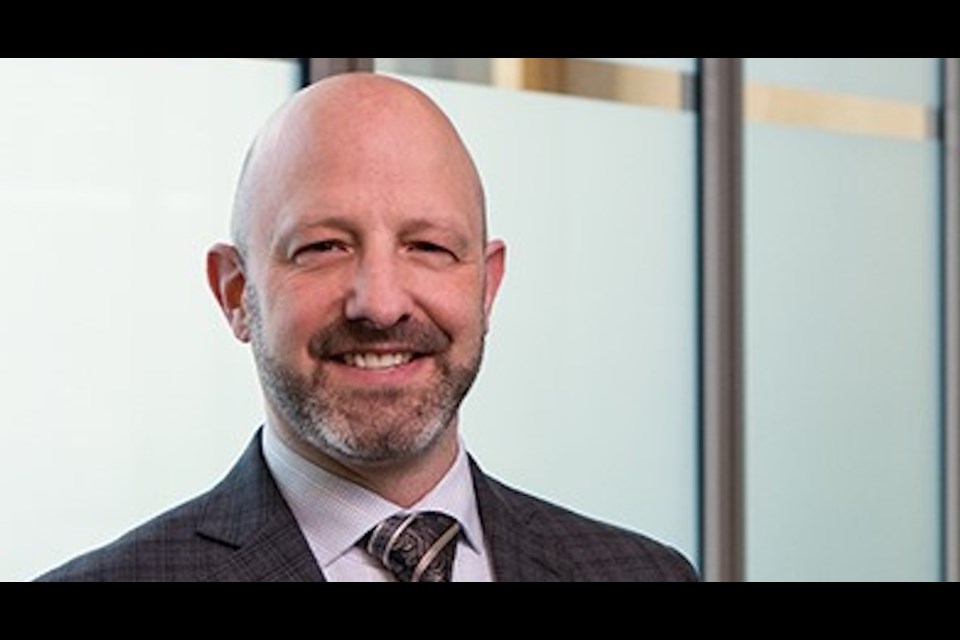 Todd Brand
"While we do require a new provincial curriculum, I am not in support of this draft. I have concern over its narrow method of development and with the content, scope, and sequence. My greatest concern is that it pushes our students toward simple fact acquisition rather than critical thinking and deep concept development. I believe the latter will prepare our children much better for living and working both now and in the future. I do appreciate its focus on literacy and numeracy and hope this is maintained.
"As a board member, I supported our decision not to pilot the curriculum in our schools this year. If re-elected, I will be encouraging our board to advocate for the government to go back to work and provide our students with a contemporary, world-class curriculum. This development should include a wider base of input that includes current teachers."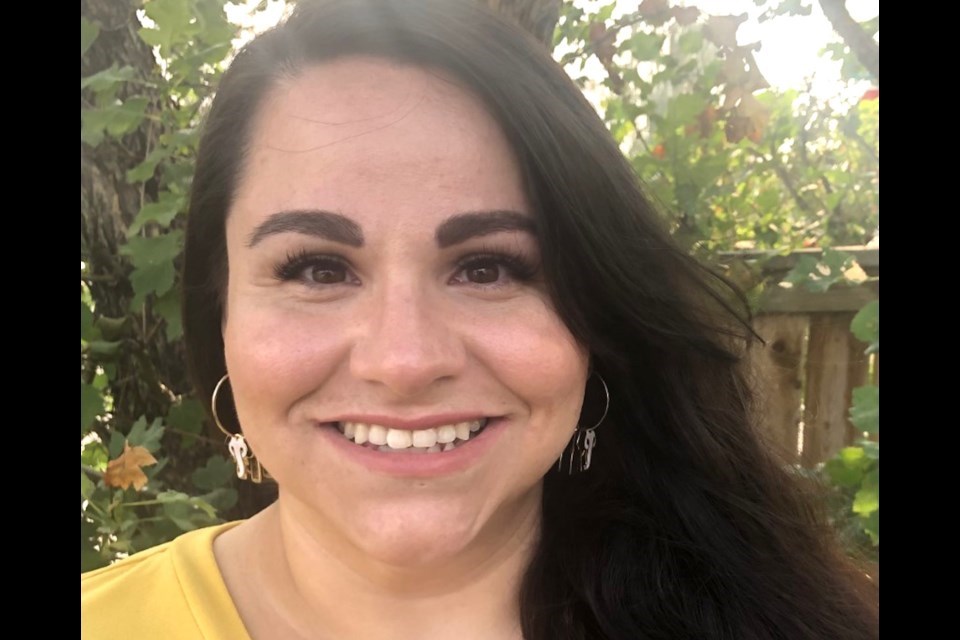 Melyssa Bowen
"I have deep concerns about the draft curriculum and do not support piloting or implementing it until much needed changes are addressed. Specific concerns are the lack of engagement with teachers and the content and age-appropriateness of the social studies curriculum.
"In my opinion, the success of implementing a new curriculum depends on the support of all education stakeholders, especially the teachers that are responsible for delivery. I have been vocal about hearing directly from RVS teachers and school administrators about their concerns, as well as engaging parents and community members in order to provide honest, much needed feedback to government.
"I'll add that the proposed timeline doesn't give opportunity to pilot the curriculum over a full school year (let alone the interrupted years we are experiencing due to COVID-19) and certainly can't provide adequate time for feedback to be received and for revisions to be made."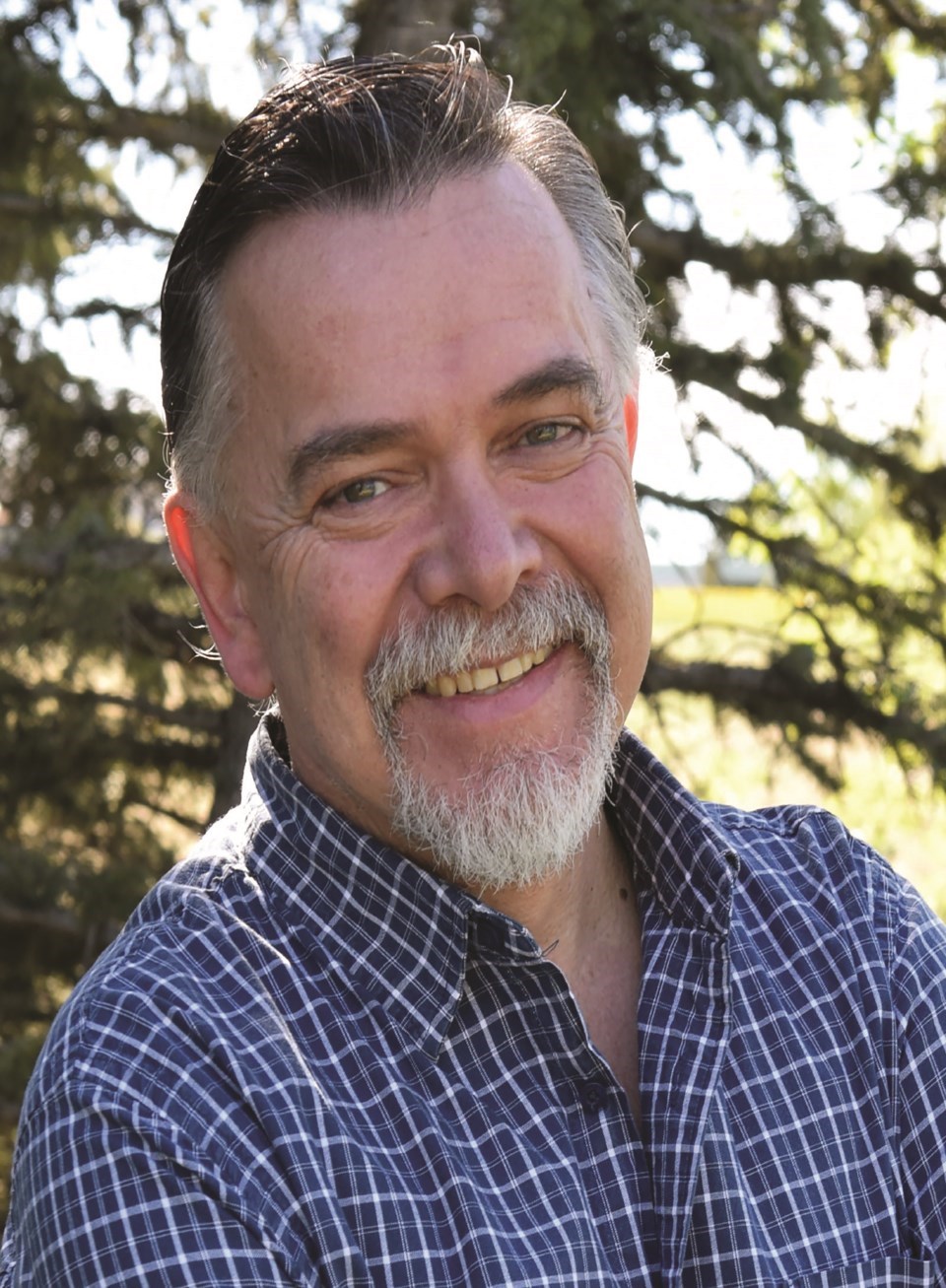 Fred Burley
"After researching the proposed K-6 curriculum, I'm not a supporter. A lot of the content is more appropriate for older grades but not for the grades specified. I'm not saying students shouldn't be challenged. Kids need challenges to thrive, grow, and to form their own opinions. But I'm worried the sheer volume and age appropriateness of material will cause students stress and frustration with their learning experience.
"A number of specifics are either missing or glossed over. For example, residential schools are given only a fleeting mention and only make reference to the U.S. model. I was able to find very little mention of human rights, sexual orientation, or gender identity.
"If elected, I will work in conjunction with my colleagues, our administration, and most importantly our teachers to press the Province to not implement their current proposal and to maintain the existing curriculum until a proper replacement can be created."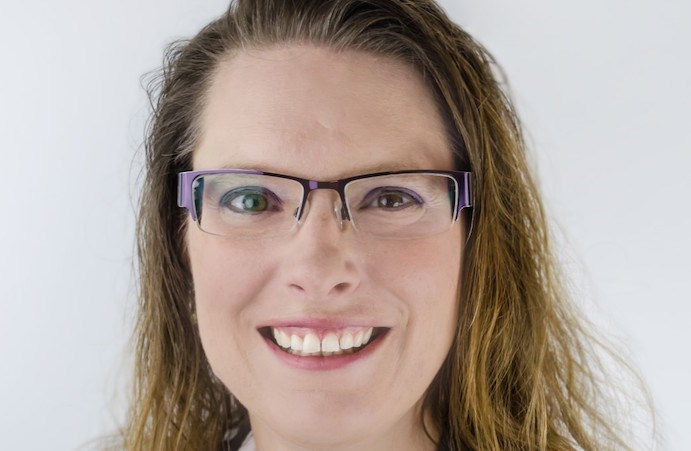 Pam Thursfield
"As the RVS trustees have already forwarded their recommendations regarding the curriculum, it is now up to parents to provide their say. Please go to the government's website and complete the survey.
"That is what a trustee can do at this point to make sure that the curriculum is what parents want taught."