During International Women's Month, AirdrieTODAY is celebrating women that are making a difference in our local business and community landscapes. Meet Elaine McKee Doel from McKee Homes.
McKee Homes is a leading homebuilder in Airdrie. One of its newest communities is Bayside Estates, which features beautiful homes in an active, family-oriented neighbourhood.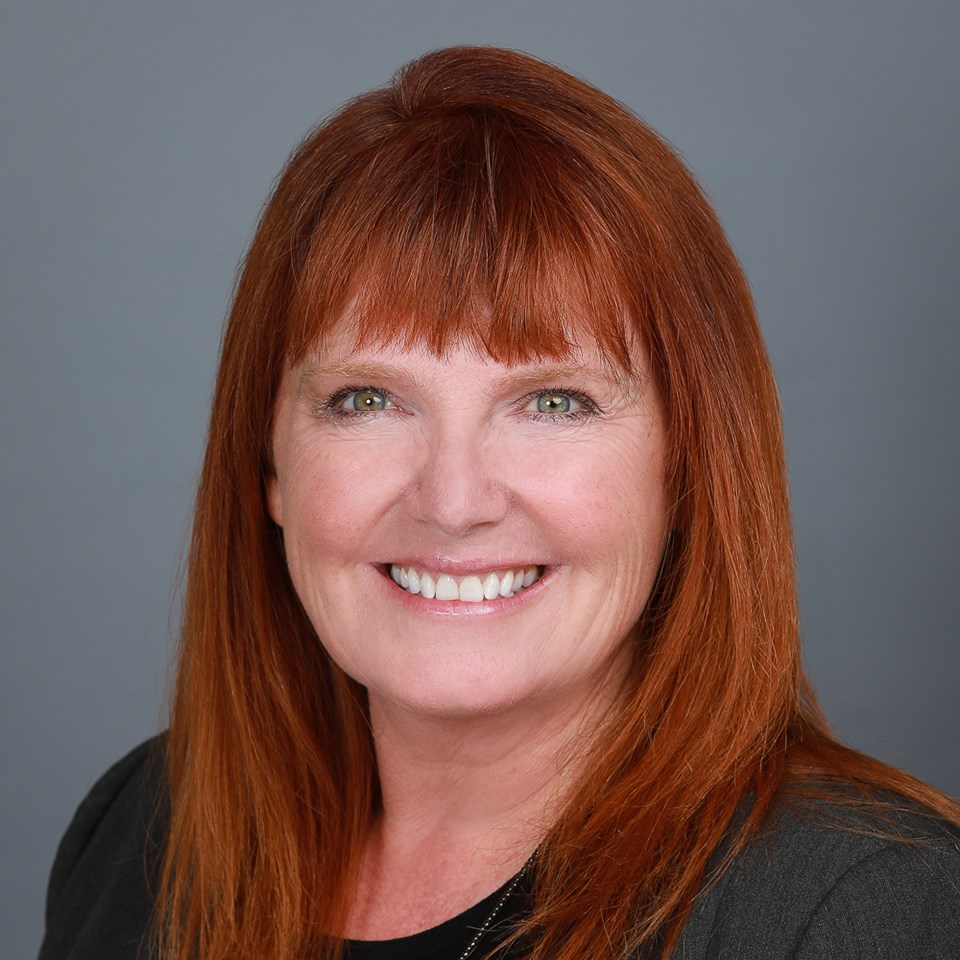 Elaine McKee Doel, President, joined the family business after graduating from the University of Calgary in 1991.
"Learning from my dad as my mentor was truly a privilege," says Elaine. "I learned almost every aspect of our company from the ground up and I am a Master Builder as well through both training and experience."
She speaks to the values the company has and the care it shows its team and clients.
"After Martin died in 2006, Rob VP of Land and Development, Grace, Executive VP, and I worked very hard together to create our mission and vision by listening to our team, clients and trade professionals. That mission of 'crafting exceptional homes for our valued customers' is our reason for getting up every day."
"Our market is highly competitive," she continues. "We know that always trying to be thoughtful about new innovations yet staying true to our values of quality, integrity and honesty will always lead us in the right direction. Creating homes for people is a true privilege. There is never a dull moment and there is always something new to learn."
Both Elaine and McKee Homes are keen to give back to the community.
"Community Links in Airdrie is a not-for-profit that we feel really emulates our values as they are all about helping families.
"Every year we host an invitational golf tournament for our team and trade professionals where we have donated all proceeds to Community Links, Airdrie Hospice and Airdrie Health Foundation.
"We are also honoured and proud to support many other local groups such as the food bank, lots of school events and Building Futures. Some three hundred young people have now received their hands-on education at our job sites' learning spaces while building homes with us. It's amazing and we are so grateful to our trade professionals and land developers for supporting this venture with us."
What does being a woman in business mean to Elaine?
"Honestly, it's not something I think about," she smiles. "I am truly just a person trying to do my best and I strongly believe in always the best people for any position, not with gender bias. That said, I know historically being a woman in construction is a bit less common, but it's great! I have never felt anything other than welcomed and on par with others."
She inspires other entrepreneurs by being active on a variety of boards and through mentorship.
Elaine is proud of McKee Homes' best customer experience awards and a recent win as Airdrie's best home builder.
She concludes, "We have some great new communities in Airdrie and will be going back to Calgary as well to a new community in the north – Lewiston, which we are excited about. We are building a net zero home this year and will be partnering with Building Futures for our 11th consecutive year.