Syncing your phone with your vehicle makes every trip more enjoyable, easier to navigate and simpler to communicate with others.
Maps
One of the most useful features of a phone-vehicle connection, especially on long trips, is the ability to use maps and get directions. In some cars, this can be as simple as connecting your phone to the vehicle's sound system through Bluetooth or an auxiliary cord. Then, the directions from your phone map will be projected throughout your vehicle, making them easy to follow.
Many newer vehicles are also equipped with screens, often embedded in the console. This allows you to display your map while driving. Having the map displayed close to the windshield rather than a phone screen on the driver's lap decreases the risk of dangerous driving conditions. The screens are also larger than that of a regular cell phone, making it easier to navigate your routes.
Communication
Texting while driving, while illegal in most countries around the globe, is still one of the most common forms of distracted driving. By syncing your cell phone with your vehicle, this distraction can be eliminated.
Many vehicles, especially those with interactive screens, make reading and answering your incoming messages as simple as speaking with someone in the vehicle. If you receive a text, the voice system of your vehicle will alert you, and with some voice prompts, read the message out loud. If the message requires a reply, you are able to speak your reply and send it without ever touching your cell phone.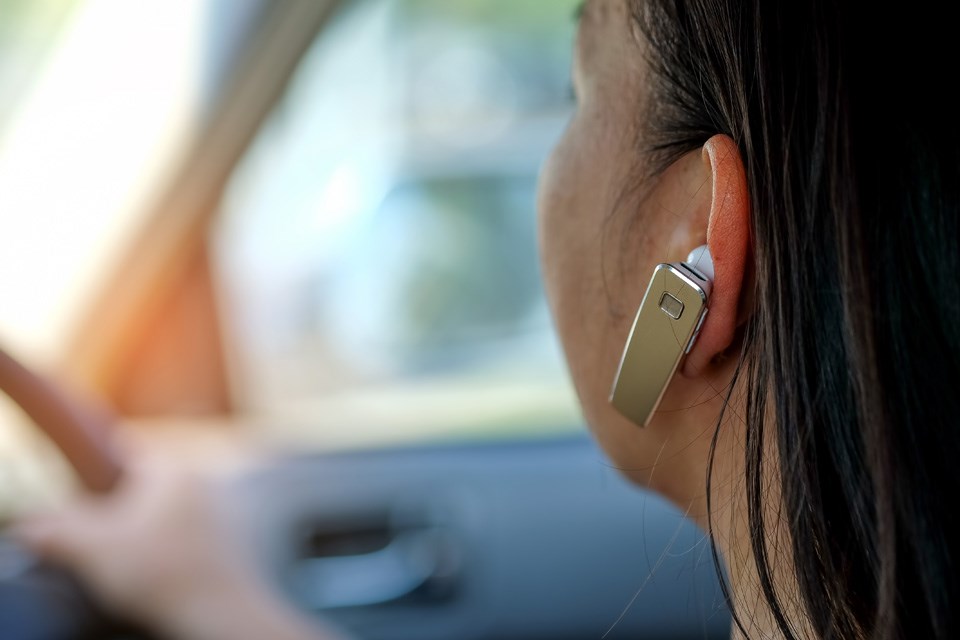 Phone calls work much the same way as text messages. When your phone is connected to your vehicle, a phone call will be played through the speaker system. Easy-to-reach answer and decline buttons on the vehicle's steering wheel make picking up the phone simple in a way that allows you to keep your attention focused squarely on the road.
Music
However long your drive is, listening to your favourite tunes makes the trip much more enjoyable. While CDs can hold a few songs and there are music radio stations, your cell phone holds the playlists of your special favourites.
By hooking your phone up to your vehicle, either through a wireless connection such as Bluetooth, or through a USB or auxiliary cord, playing music has never been easier. The sound system in a vehicle is designed to allow the sound to flow through the entire vehicle, creating the sensation of surround sound.
Buttons on vehicle's steering wheel make skipping songs and adjusting the volume as simple as turning on the windshield wipers. Interactive screens allow you to easily take a look through your upcoming songs and choose a new playlist quickly and easily, allowing you to turn every trip into a musical medley.
Specialized Connection Apps
Both Apple and Android, the two main cell phone providers, have specialized companion apps that allow your vehicle to connect with your phone easily and simply. While only some vehicles support these apps, they can greatly improve your connection experience. Both apps are made to allow fuller access to your phone, with an interface much more like the native phone applications and features while allowing your phone to remain hands free and your attention on the road. They make accessing maps, texting, phone calls, music and many more options quick and easy. The Apple app, CarPlay, also works as a car key in some 2021 models, allowing you to start your car remotely to heat or cool it before climbing in.
Syncing your cell phone to your vehicle opens up your digital world, making it easier to navigate, communicate and listen to music while you travel. With the wireless capabilities of cars and cell phones, connecting your devices has never been easier. Within a few minutes, the most important apps from your phone can be reachable through your vehicle, making every trip simpler and more enjoyable.

This story was made possible by our
Community Partners Program
. Thank you
Davis Chevrolet
for helping to expand local news coverage in Alberta.
Learn more
.