Some vehicles are great for pulling trailers, others are great for the room that they have when travelling, and some are great for sleeping in.
Vehicles best for pulling a trailer
2022 Ram 3500 is the best full-sized truck for pulling a trailer. The Ram 3500 has a luxurious and rich interior, while the turbo 6 cylinder engine produces torque and towing capacity of 37,100lbs that outproduces other full-size pickups.
2022 Toyota Tacoma is a great mid-size pickup for pulling a trailer. When you don't need or desire the size and power of a full pickup, the Tacoma is a great alternative. With a 305 litre V-6 engine and a towing capacity of 6,800, this smaller truck can tow your trailer wherever the road may take you.
2022 Ford Expedition is a great SUV alternative for pulling a trailer. With the ability to tow 9000lbs and a towing package that includes trailer backup assist, you can maneuver a trailer with ease.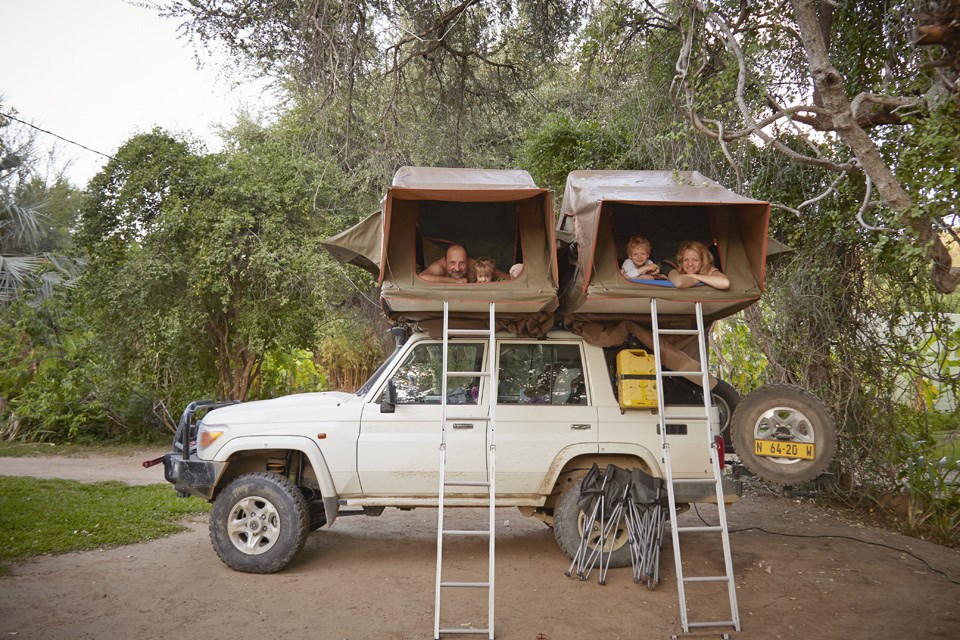 Camping off the beaten path
2022 Jeep Wrangler is a vehicle known for off-road performance. For those who are more worried about the off-road drive then the trailer, a Wrangler with the V6 engine and a 4x4 system to deliver the necessary traction is a vehicle for you.
2022 Toyota 4Runner is a classic model redone. This off-road beast is loaded with room for all your belongings and is built to go off the beaten path. There are multi-terrain select systems for mud, sand, moguls and more. This V6 270 horsepower SUV has a built-in camera to see all terrain around you.
2022 Ford Bronco. This powerful 4x4 capable SUV has off-road tuned underpinning that will get you through the trials. The harness is 8.8 inches of ground clearance to ensure that you do not get stuck anywhere. The Bronco has a safari style hood provides enough cargo space to hold to full size bikes standing up.
Camping in your SUV
2022 Chevrolet Tahoe is a full-size SUV that has generous 2nd and 3rd seating leg room. This is great for travelling and at night the seats fold down. Just add sleeping bags for all. This luxurious SUV has a smooth ride and all the accessories to make your camping trip comfortable.
2022 Subaru Outback Wilderness is a mid-sized SUV designed for your camping needs. This SUV has power, torque and towing capacity for all your off road driving. The large cargo space can store all your camping gear, or provide the room needed to sleep. To show that it is truly a camping vehicle, you may be eligible for a one year Parks Canada pass with a purchase of this vehicle.
2022 Honda CRV is a small camping SUV. The Honda name is aligned with reliability. Although there is no third row seating, there is plenty of room for luggage and gear. The seats will fold flat for a comfortable sleep.
There are many new makes and models for all your camping needs. From towing capacity to off road to sleeping room, this list has something for everyone. For the 10th vehicle on the list if you can find a Pontiac Aztek, this may be the ultimate camping vehicle, with a tent already built in.

This story was made possible by our
Community Partners Program
. Thank you
Davis Chevrolet
for helping to expand local news coverage in Alberta.
Learn more
.