Most people who visit Alberta make stops in the national parks or big cities and call it a day. Well, that's quite a shame. Alberta is filled with wonderful little towns bursting with personality and charm. If you're looking for a vacation destination, you only need to look as far as this province. You'll find it here no matter what you're after, mountains or prairies, lakes or rivers. So, why not get to know as much of the province as possible? In the spirit of exploring Alberta and uncovering some of the many hidden gems, some of the small towns across the province are underrated and completely worth a visit.
Slave Lake
You'll find Slave Lake in Northern Alberta, about 255 km northwest of Edmonton. The vibrant little town is home to Lesser Slave Lake Provincial Park and one of the most beautiful white sand beaches outside Canada's coast. There is also the beautiful Marten Mountain and nothing but activities. Slave Lake is known for biking, camping, fishing, hiking, and so much more. Whether you want to enjoy a vacation of leisure and lounging or a trip filled with activity and adventure, you can find it here. The town is filled with hotels, restaurants, and lovely local businesses. You'll find some great boutiques and other unique shops.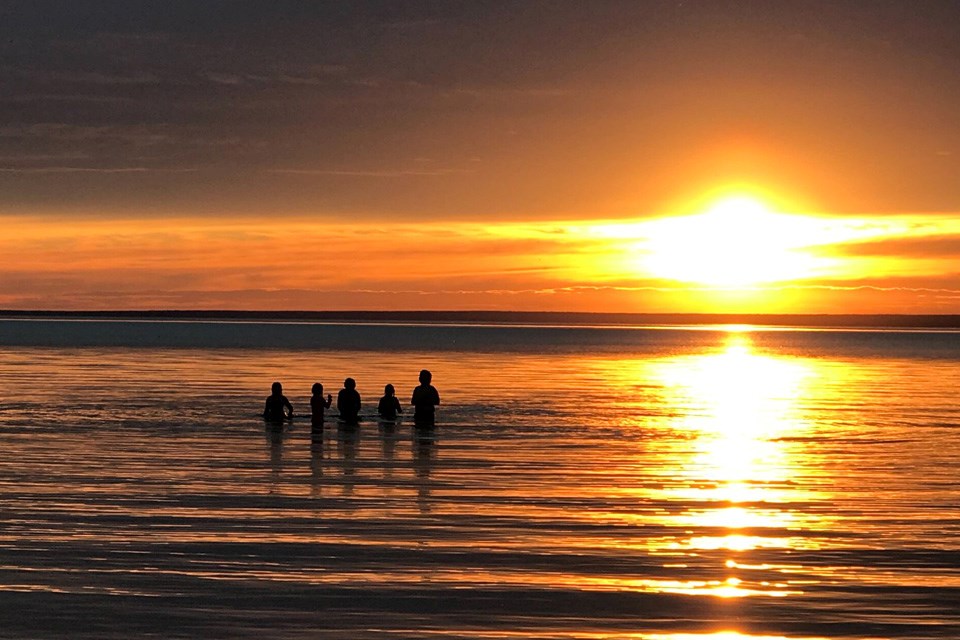 Pincher Creek
Here we've got a town in southern Alberta, just east of the Canadian Rockies. Pincher Creek is the ideal base for exploring the great outdoors. The place is located in a lovely valley with a gorgeous mountain backdrop. While this may not sound appealing, the town is known as the "Wind Capital of Canada." You'll see a ton of giant wind turbines that are part of countless wind energy projects in the area. Oddly enough, they're pretty beautiful. While Pincher Creek is wonderful because it's just a short trip away from tons of iconic destinations, it's a destination in its own right. From rock climbing to kayaking, snowmobiling to skiing, this place has something for everyone.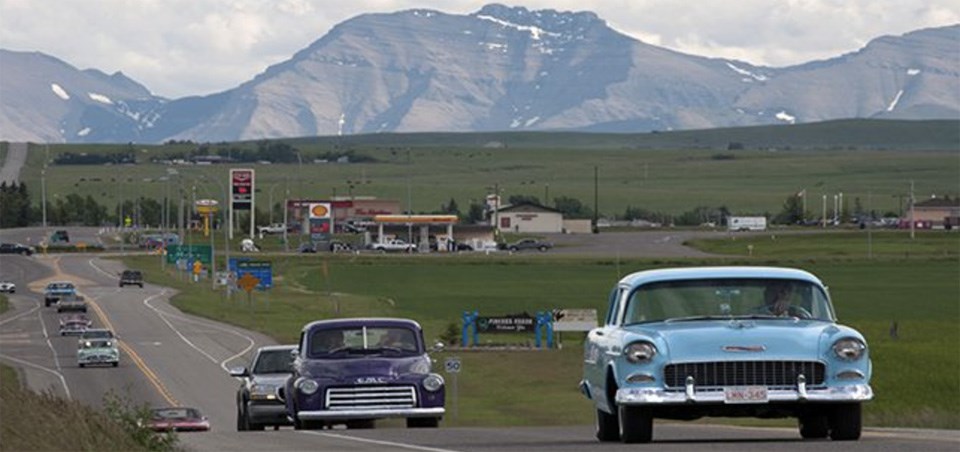 Grande Cache
Grande Cache is a little hamlet in west-central Alberta. Known for sparkling lakes, green valleys, and gorgeous rivers, you won't believe how lovely this place is. You'll find views of more than 20 peaks and two river valleys. Often listed for camping, hiking, and escaping in nature, you'll love Grande Cache. The hamlet is next to Willmore Wilderness Park, which is filled with wildflowers and wildlife, so you know it will be beautiful. Whether you want to golf, paddle, ski, fish, or do any combination of activities, this place is worth a visit.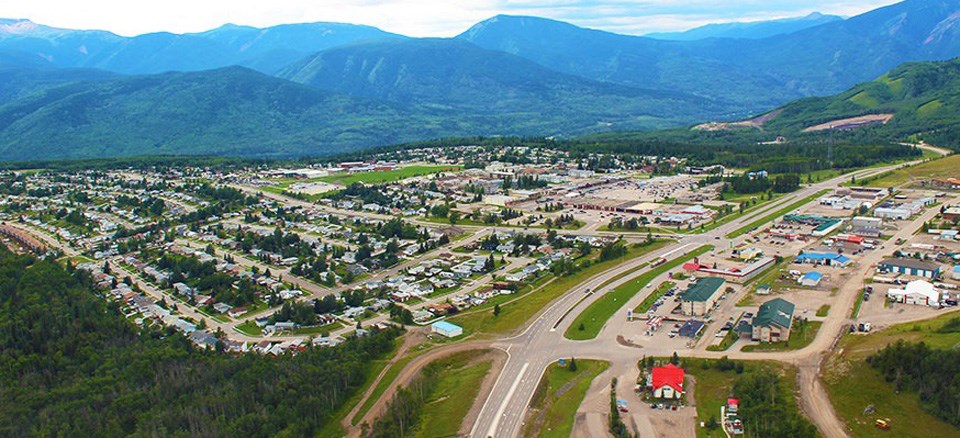 Vegreville
Now let's take a trip to central Alberta, where we'll find Vegreville. This place is filled with character and quirks in the best kind of way. From the World's Largest Pysanka (Easter egg) to the corn maze, there are tons of things to check out. There's also a beautiful little lake where you can borrow a paddle boat to see the sights from a new angle. There are many parks, green spaces, great restaurants, and other things to do. There are also events unfolding non-stop. While it may not have been at the top of your bucket list, Vegreville deserves more attention.
Sexsmith
Sexsmith, Alberta, is an incredibly unique place. Just 24 km away from Grand Prairie, the small town has a population of under 3,000 people. The area is drenched in history, with the Blacksmith's Show Museum, Sexsmith Rail Station, Heritage Park, and Campground. Once you step onto the town's Main Street, you'll be plunged back in time. There are historical buildings every way you look and so much to be discovered. If you're aching for some small-town Alberta nostalgia, you'll find it in Sexsmith.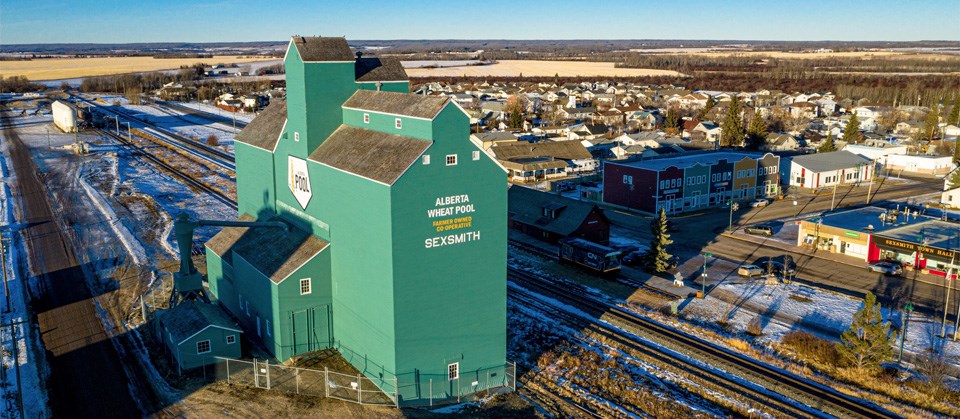 Britanny Burr is a freelance writer and a contributor to Great West Media. This story was written for the 2022/23 Cool Winter Guide advertising feature. It is not written by and does not necessarily reflect the views of the editorial staff.