After a long week of work, planning something fun to do on the weekend can feel like a serious chore. Here's the thing, if you can't find something fun and unique to do on a spring/summer weekend in Alberta, you're simply not looking hard enough. This province is bursting with cool activities and we want to help make sure you can try them all. So, we've rounded up a list of fun things to do this weekend across Alberta and we're willing to bet that you can find something that excites you here.
Circus Funtastic
You might not know this, but there is a circus touring Alberta right now. How cool is that? Circus Funtastic is a show that features performers from around the world. You'll get to witness acrobats, contortionists, clowns, and more. The show is roughly an hour and a half and tickets can be purchased online or at the door. On Thursday, May 26 the circus is in Ponoka, on Friday it's in Camrose, and on Saturday and Sunday it's in Wetaskiwin. If you want to learn more or grab tickets, click here.
UFest Edmonton Ukrainian Festival
The Edmonton Ukrainian Festival is returning to Borden Park on May 27 and 28, 2022. This epic two-day event is the largest multi-day Ukrainian Festival in Western Canada. There are endless things to do including live music, beer gardens, a food fair, a vendor village, workshops, and so much more. If you're ready to celebrate Ukrainian culture, food, music, and artistry, you don't want to miss this. Learn more and grab tickets online.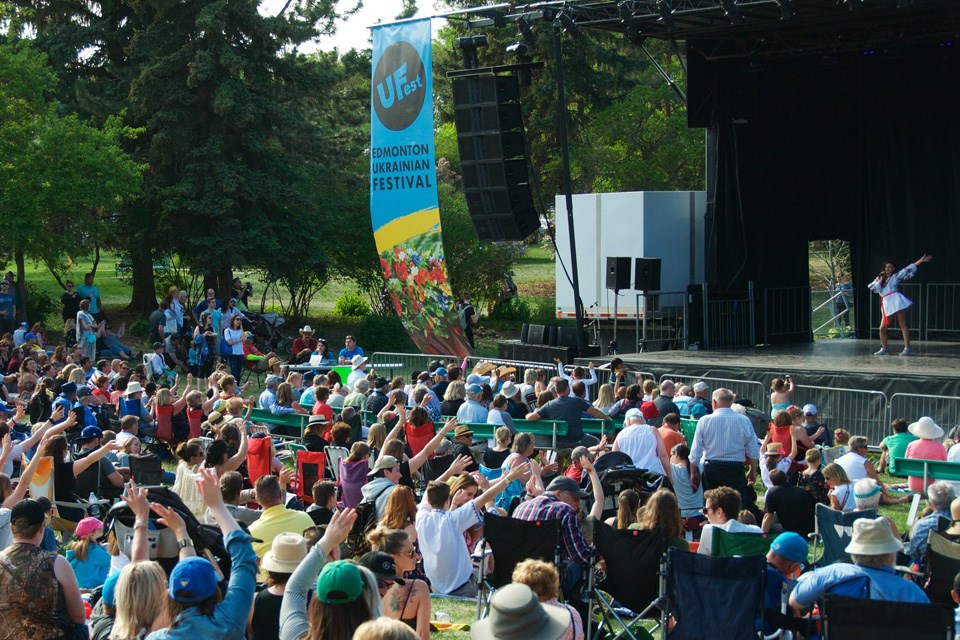 2022 Leduc Black Gold Pro Rodeo
If you're an Albertan who's never been to a rodeo, that needs to change! The Leduc Black Gold Pro Rodeo is back for its 52nd year and there is so much action to get it on. Kicking off on May 26, the Rodeo runs for two weekends. It ends on June 5 and taking place at the Leduc Recreation Centre. This upcoming weekend, there will be a kick-off concert, extreme cowboy racing, and a full ranch rodeo with everything from branding to roping lessons. On Sunday there will also be barrel racing. As we said, there's a whole lot of action. If you're interested, check out the schedule and plan out the weekend.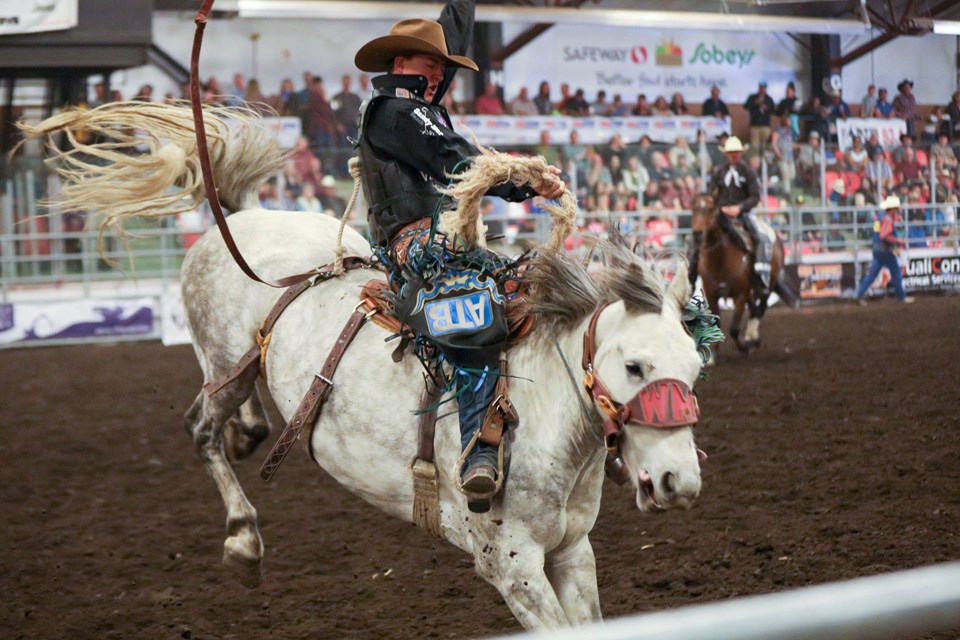 The Columbia Icefield Skywalk
Visting Jasper is an experience in and of itself, but the skywalk is a can't-miss attraction. Here you will walk along a suspended platform with only glass under your feet. This way, you've got an unobstructed view from 918-feet above. Beneath you is the Sunwapta Valley which features glaciers, rugged mountains, waterfalls, and even some mountain goats (if you're lucky). While it may be a little bit spooky to step out onto a clear walkway, it's totally worth it. The season kicked off on May 7 and tickets sell fast.
Visit Castle Provincial Park
If you haven't visited Castle Provincial Park, you're truly missing out! The newest provincial park in Alberta, this place is incredibly beautiful and filled with things to do. It's located in the Municipal District of Pincher Creek and near the Municipality of Crowsnest Pass. If you're looking for a relaxing day in nature, head to Castle Provincial Park and enjoy beautiful sights such as Castle Falls, Castle River Bridge, Gladstone Creek, and so much more. If you want to make a weekend of it, there are a ton of camping options, too. Be sure to check out the website for closures and advisories and always do your research before venturing out.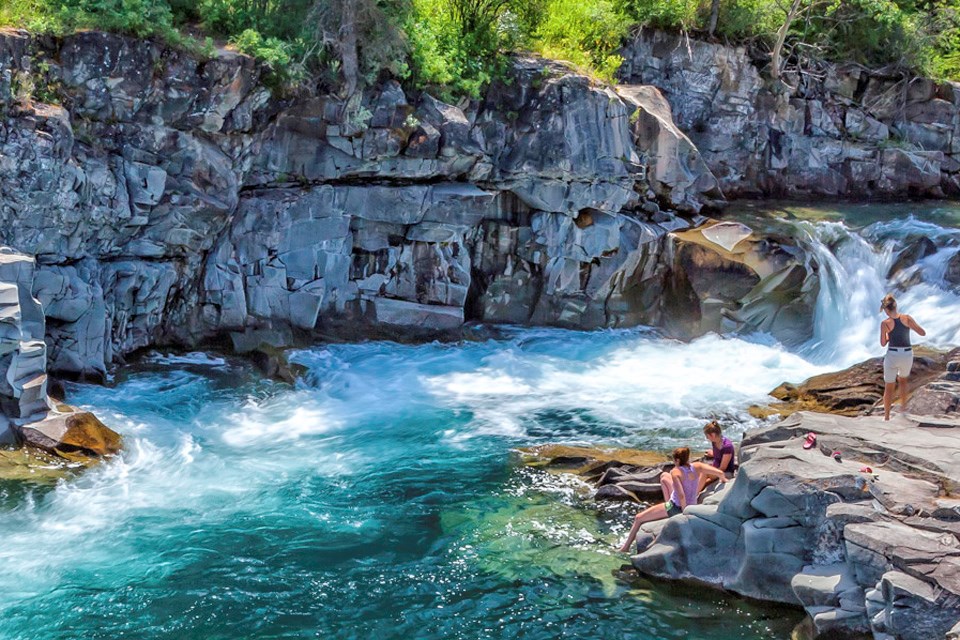 Britanny Burr is a freelance writer and a contributor to Great West Media. This story was written for the 2022 Hot Summer Guide advertising feature. It is not written by and does not necessarily reflect the views of the editorial staff.