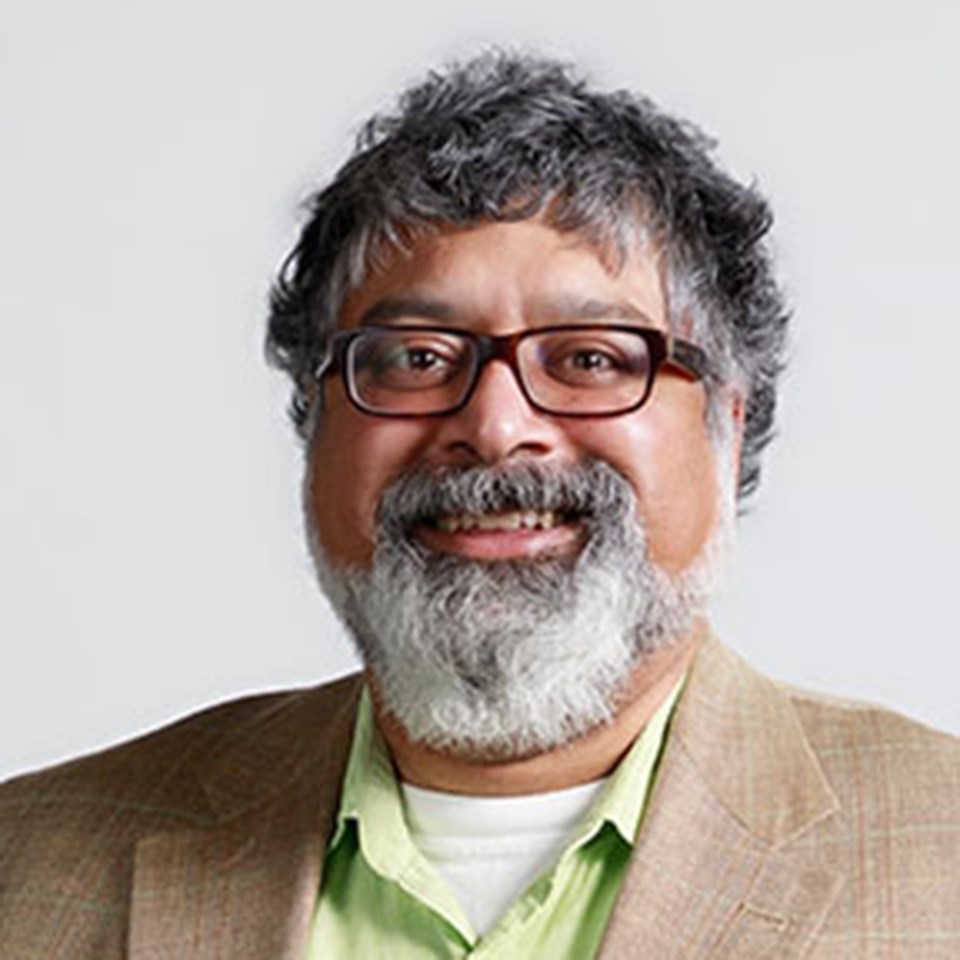 Recently, Third Academy expanded to a new East campus. Sunil Mattu, Head of Schools, explains: "We started to look for expansion possibilities in 2020. By spring 2021 we had found our new home and we moved into the new Third Academy East Campus on August 7 of this year. The campus is located at 400 Prince of Peace Way, just off the TransCanada East and the Stoney Trail. This expansion means that we have created 50 new seats for students with special education needs, Grades 1-12, who otherwise would not have access to a program that they desperately need. "
The first day of classes took place on the 6th of September, a day Mattu calls "very exciting." New students continue to register every day.
"Third is far more than just a school. It is a diverse community of Albertans-students, parents, and teachers- where parents of students with special education needs are provided a real choice in educating their kids. Every student is unique, so too is when, where and how they should learn, develop and grow. All our students are provided with personalized learning. Our staff have the compassion, instructional mastery, and enthusiasm to give our students access to a world-class education. It is inspiring to see our students' hard work and progress on a daily basis lead to their own personal success" says Sunil.
He continues. "With bussing available, students come from every quadrant and community in Calgary as well as from Airdrie, Chestermere, Langdon, Okotoks, Bragg Creek, Cochrane and the surrounding countryside."
Is Third Academy right choice for your family? Mattu says of the programming: "We offer classes for ECS plus grades 1-12 students with special education needs. Our students learn differently. They need extra supports in the classroom to succeed. This support includes a small pupil to teacher ratio of 8:1, teachers and instructional assistants who are special educators, psychological services including psych assessments that are completed within eight weeks, as well as speech and language and occupational therapy services for those students who need it. We are the only independent school with this level of expertise on the east side of Calgary."
There are several options to help families afford Third Academy fees. Since 1997, Third Academy has operated as a registered charity and has made its fee structure as accessible and affordable as possible. This includes a sliding scale tuition model and flexible payment plans. Third Academy has partnered with the Prosser Charitable Foundation as well as and other supporters, and also offers the Gift of Literacy Bursary program.
"Our bursary program means that all families can afford to access the services that their students need to succeed," says Mattu.
The community is active in supporting Third Academy and its students with donations to the Gift of Literary fund. Donations made to the East School Capital Campaign will help Third Academy purchase its new East campus outright. "We are looking for Calgarians who want to leave a legacy for students with special education needs."
Mattu concludes, "Many parents have come to us having advocated for their child for years with little success. Their child is frustrated and lacking motivation, having had a negative experience in their previous schools. Third Academy offers hope. Our students are happy and learning. Our vision is student success."
You are invited to learn more about Third Academy, or other alternate programming offered in our school system, by contacting the school by phone or email to arrange a tour. Students are accepted into Third Academy up to September 26 – there is still time to apply for this year's program.
Learn more online, on Facebook, by calling 403-288-5335 or emailing [email protected].