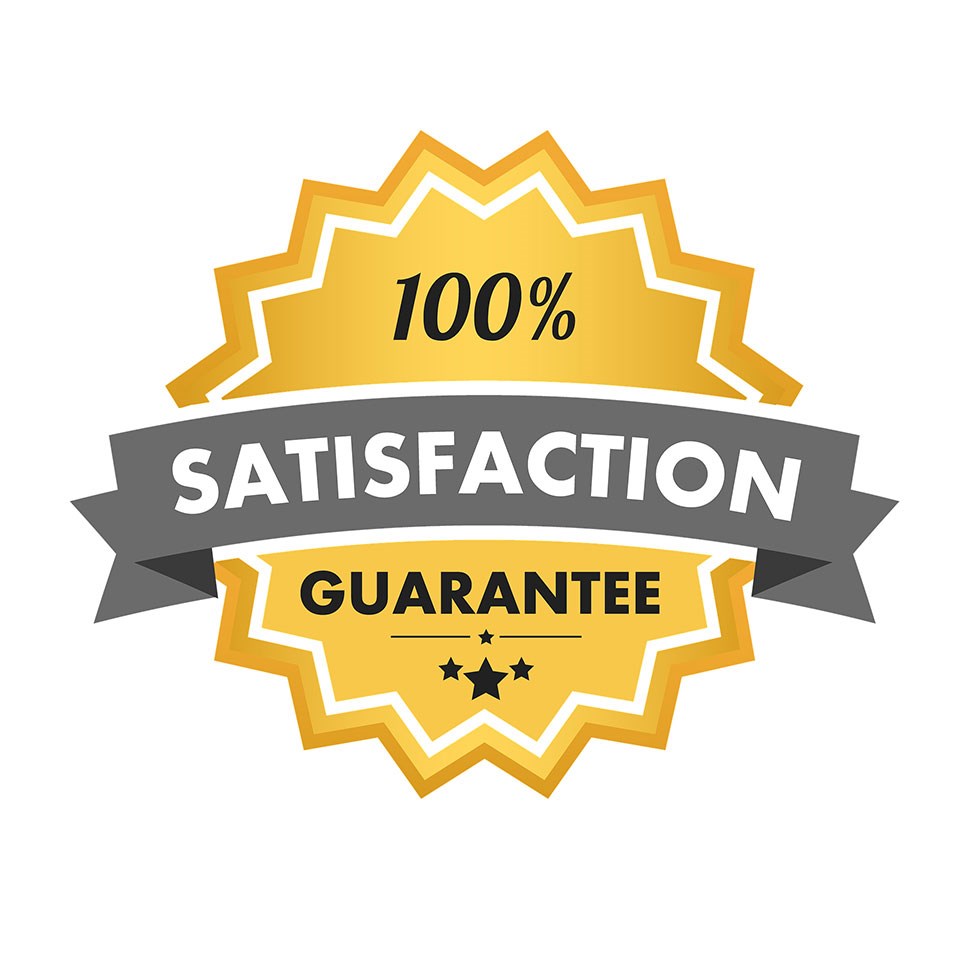 Airdrie Air Ltd. has provided the city with heating and cooling services for more than 20 years. These services include furnace and air conditioning installation, repair, and maintenance; commercial HVAC; and indoor air solutions.
Owner/operator Jason Genovy opened Airdrie Air after working for a large international HVAC company.
"It was one of the largest HVAC companies in the world, but I found the quality and customer service to be an issue. I also only wanted to stay local to Airdrie and area, so we started Airdrie Air Heating and Air Conditioning in 2002," says Genovy.
His approach to focusing on customer service and quality solutions was the right move.
"We are open, honest, ethical, and fair. We are always available for our customers 24/7/365 and our team has the highest standards. We are willing to do whatever it takes to get the job done right. We are in constant communication from start to finish on every project, which our customers love," smiles Genovy.
This approach has earned Airdrie Air more than 400 5-star Google reviews and an A+ rating with the Better Business Bureau.
Genovy adds, "We are sometimes more expensive than other companies, but the difference is seen in our exceptional service, quality, and warranties.
The biggest contributor to higher energy bills and breakdowns is dirt and debris. Property owners need to change the air filter regularly and have their furnace or AC serviced annually to prevent high costs and issues. Airdrie Air makes this convenient and affordable through its 365 Comfort Club.
For just $14.99 per month, 365 Comfort Club members receive 10% off repairs, an annual tune up and safety inspection, a $200 no-breakdown guarantee, VIP front-of-line service for calls/repairs, a guaranteed 12-hour response time (or the diagnostic fee is waived), 16-year labour warranty on new furnace and AC installations, and discounts on new equipment.
The Club is not the only way Airdrie Air sets itself apart. Each technician is focused on educating clients so there is a full understanding of the processes that best suit property owner's needs.
"Our greatest challenge is to educate people on why we provide certain products or services with their job, and why those products and services are important," says Genovy. "For example, on an AC installation we would never put in an uncased evaporator coil in due to air, temperature, and efficiency loss. Plus, the homeowner could never get it cleaned/serviced properly in the future if we did that."
When not taking care of property owners, Airdrie Air is very active in the community.
"We have donated an AC to the Boys and Girls Club, donate to the firefighters camp out, donate every year to Samaritan's Purse, donate to the food bank with money and volunteer time, and we also support multiple other fundraisers."
We have won Readers' Choice Awards for best heating and air conditioning every year since 2013 including gold this year.
"We would like to thank the team, from the office staff to our great technicians. Without this team we would be nowhere – and of course, we can't forget to thank all our great customers," smiles Genovy.
What does the future hold for Airdrie Air?
"We will keep on delivering the most professional heating and cooling services available by way of an unmatched client experience, whether for commercial or residential, resulting in the highest levels of respect and trust from our customers and community," Genovy concludes.
Airdrie Air is currently running a promotion of $500 off a new AC or furnace installation, and it comes with a free 16-year labour warranty. Learn more online, on Facebook, and at the Airdrie Home & Lifestyle show.