Though she unfortunately had to miss the concert due to medical complications, Airdrie teen Kaley Biggar still managed to meet her musical idol, Shawn Mendes, following his recent performance in Calgary.
The 14-year-old was diagnosed with a life-threatening blood infection eight weeks ago. The infection has affected her kidney function and left her immunocompromised and hospitalized last week, meaning Kaley was unable to attend Mendes' concert at the Scotiabank Saddledome in Calgary on July 4.
Vicki Biggar – Kaley's mother – purchased the concert tickets to give her daughter a bright spot to look forward to throughout her medical treatment. The concert was also supposed to help cheer Kaley up after she recently lost her father and Vicki's husband on March 31 of this year.
"I bought the tickets to bring some joy back into Kaley because she's been the one that's been taking this the hardest," Vicki said. "She's been really sad with the whole thing."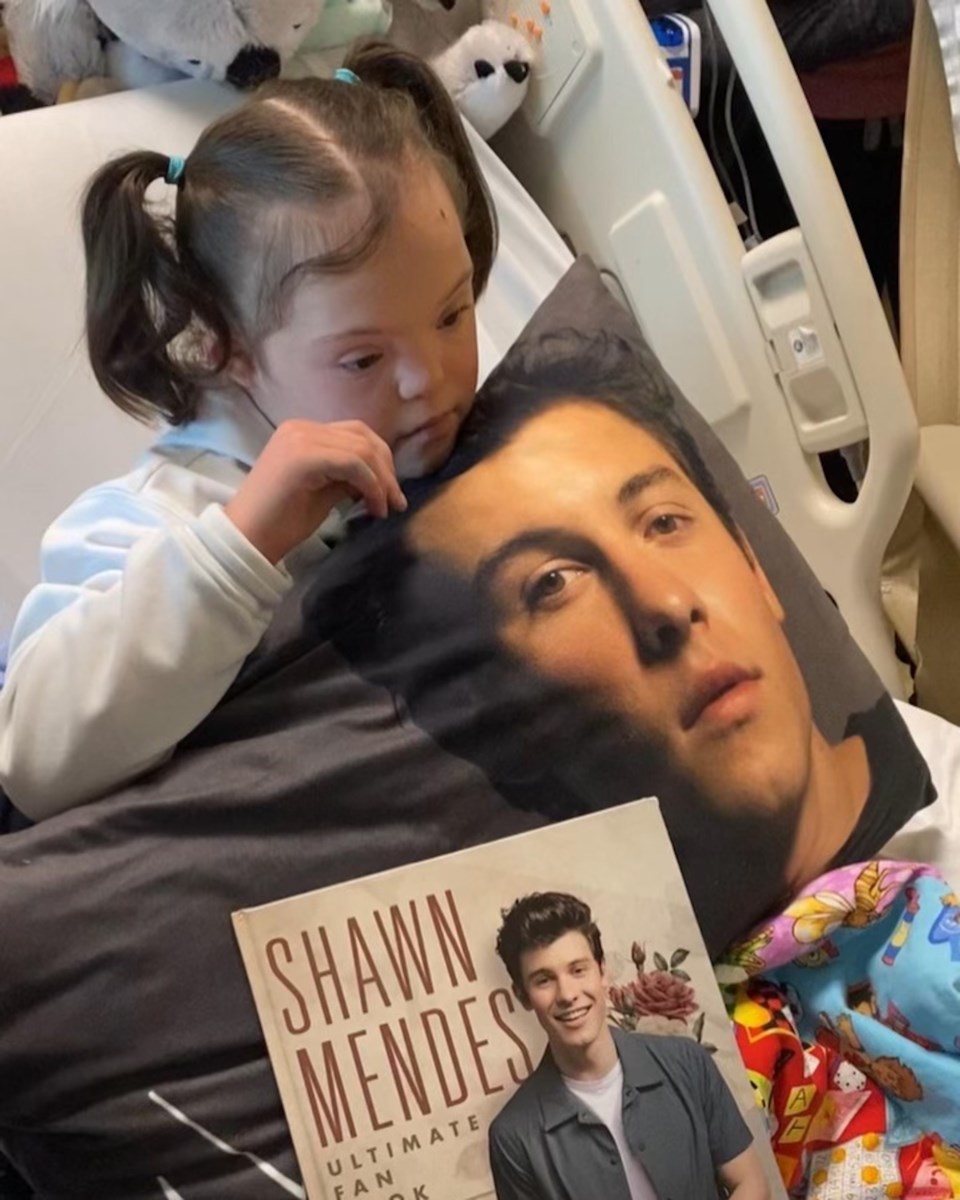 Kaley was born with Down syndrome and has experienced heart defects her whole life, having had a pacemaker installed in her heart when she was just four months old. She also receives blood transfusions every four weeks because she is unable to produce T and B cells.
Kaley's blood infection is a yeast infection that is currently coating her medical devices, meaning she is unable to recover. Although it is not guaranteed to work, removing her pacemaker during open-heart surgery will hopefully cure the blood infection.
The Airdrie teen has had 44 surgeries to date, and will undergo her 45th on July 11 in Edmonton. Her upcoming surgery will be to remove her pacemaker and conduit that serves as Kaley's pulmonary artery.
After missing the concert, Kaley's story quickly circulated on social media. Upon hearing about her situation, an Ontario doctor who had a connection to a band member on tour with Mendes reached out and put the Biggar family in touch with the young Canadian pop star.
Initially, Mendes was supposed to make a trip to the hospital to visit Kaley. But when several of his tour crew tested positive for COVID-19, Kaley and Mendes shared a video call together instead.
"At first when I told her he was calling, I don't think she really believed me," Vicki said.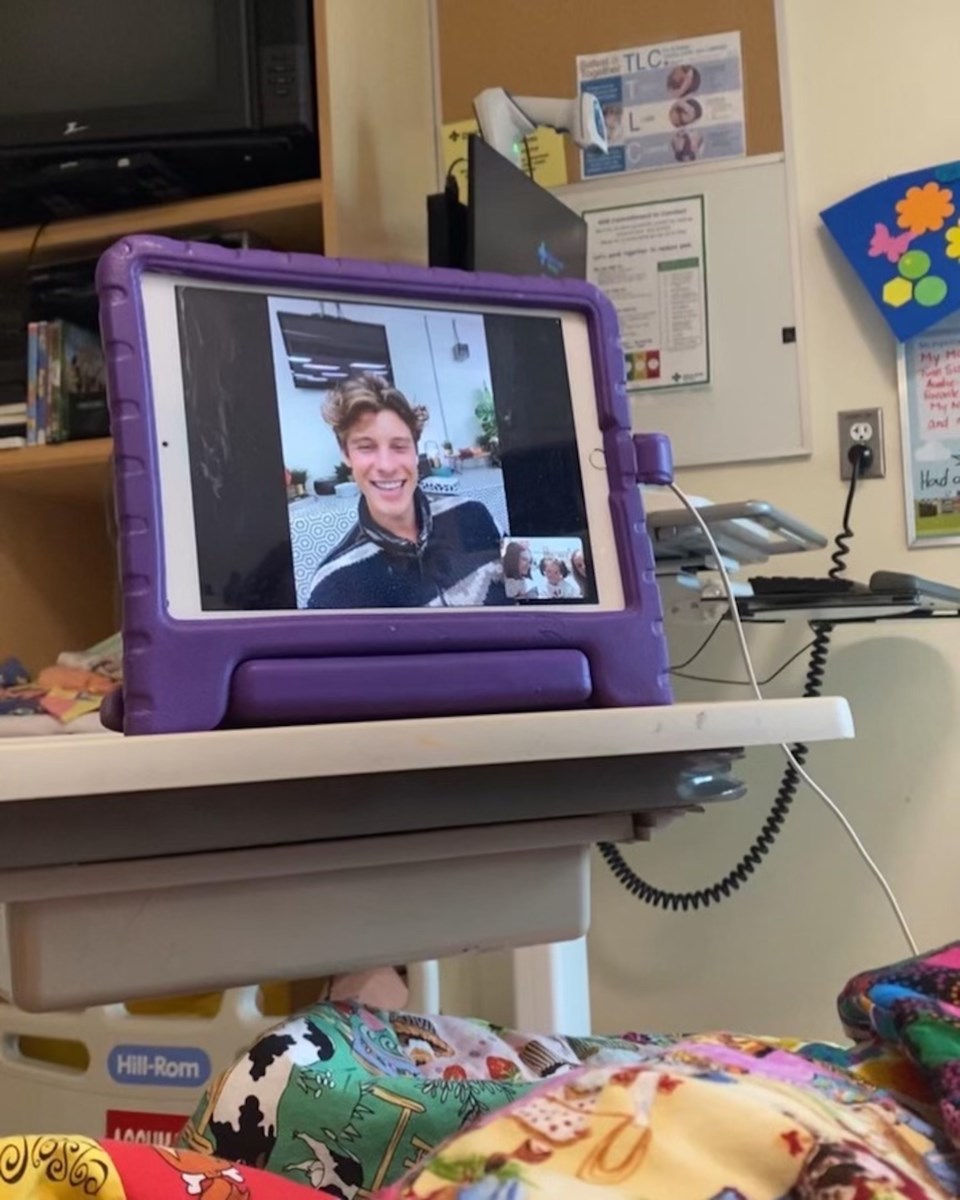 Vicki said Mendes started the conversation with "Hi Kaley, my love" and Kaley proclaimed her love for Mendes, calling him by the family's nickname, "Shawn Boy."
According to Vicki, the family talks about Mendes every day and the pop star has become a part of the family's lives. She said Kaley's love for Mendes started five years ago, when she watched one of his music videos and began to memorize Mendes' on-screen actions.
"While she was playing the song, she was doing exactly what he was doing," Vicki added. "After that, it just grew for every other song that he put out."
Kaley starts every morning and ends every day by kissing her Shawn Mendes poster above her bed, according to her mother.
"Over the years, this attraction for this boy, his music….it's just touched my heart," Vicki said.